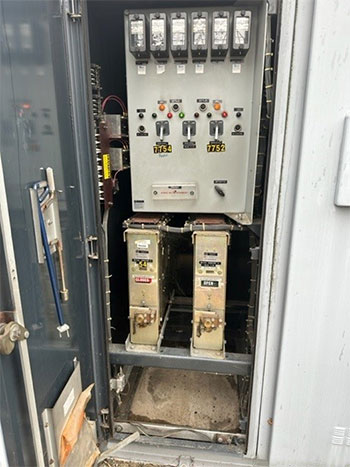 The Independent Testing Agency partners with Schneider Electric to provide Electrical Modernization to your outdated equipment. Together, Schneider Electric and ITA bring new technology that improves the overall performance and lifecycle of your existing electrical equipment.
Aged, outdated electrical equipment can be modernized to new technology, dramatically improving its performance and lifetime. Installing new electrical distribution equipment involves a major financial commitment, so it makes sense to get the best use out of your installed base.
Switchgear Modernization Solutions extends the life of the active components of your switchgear while leaving the existing switchgear structure intact.
Direct Replacement Circuit Breakers are designed to fit into the existing cubicle with little to no modification to the switchgear cell.
Circuit Breaker Retrofill Solutions modify the cell and bus of the existing switchgear to accept a new circuit breaker.
Additional Services to Extend Equipment Life
Circuit Breaker Reconditioning
Contact Conversions for Motor Starting Applications
Relay and Metering Upgrades
Network Protectors
Legacy Product Support