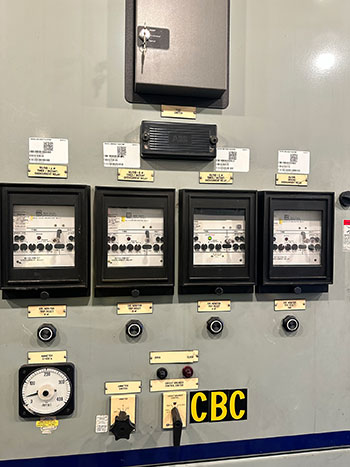 The primary function of protective relays in a power system is to detect system disturbances and isolate the disturbances by activating the appropriate circuit interrupting devices. Making properly functioning protective relays and control schemes one of the most critical pieces of the electrical distribution system.
Protective relay technology has advanced significantly over the past five years, making it easier than ever to detect issues with your system and minimize damage to both personnel and equipment. A single microprocessor-based relay can replace an entire array of outdated electromechanical relays, saving you money without sacrificing performance.
Independent Testing Agency engineers are experts at applying and setting SEL relays, as well as a variety of other microprocessor-based relay manufacturers. If your current relays are not operating as effectively as they could, or if you are looking to upgrade your electromechanical relays, turn to our professions at ITA. We will remove the existing relays, controls, and related wiring and install your new relay system making sure that all associated control wiring is installed seamlessly and ensuring that the factory drawings reflect these changes.